1/6th Scale Action Figures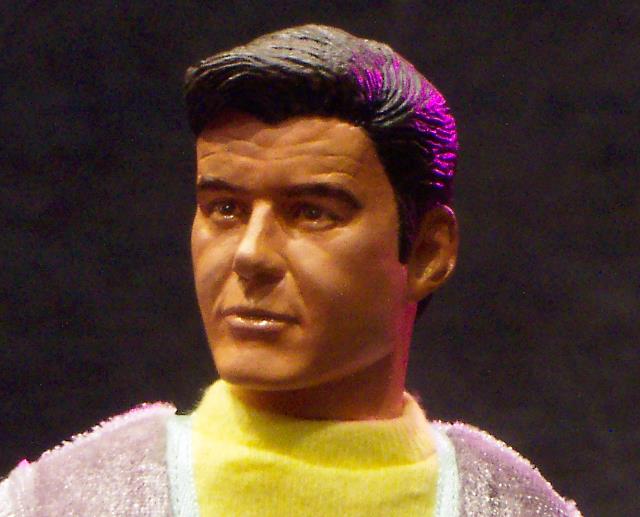 Professor John Robinson
Dr. Maureen Robinson
Dr. Zachary Smith

The Keeper
Major Don West™
The 1/6th scle action figure has been an industry standard for years. Although displaing a Jupiter 2 at this scale would be difficult, 10' in diameter, multiple action figures can be displayed, at aproximately 12" tall, in a realitively small area.
Our 1/6th scale "Lost in Space" action figures are second to none. With the original head sculptures done by Tom and Joy Studios we think you will agree when we say they are dead on.
Click on any current figure for there gallery. We will add more figures as they become availible. Please sign up for our "SciFiMet" news letter for updates.